And when you choose Speedy Move as your California movers to transport your treasured household belongings, you can rest assured knowing that your move will be a success. Our moving company specializes in local, long-distance, and commercial moves to, from, and within California.
Our staff would be happy to give you a free no-obligation move quote!
Our Speedy Move Packers have received extensive training at Speedy Move University, so you can count on them for superior results. With our 100% satisfaction guarantee, the only thing you have to lose is the stress that comes from moving! Contact us today for a free moving quote and to learn how we can help you move to your new home!
At Speedy Move, we are here to take the work out of relocating by acting as your California movers of choice. Other California movers just can't compare with our fast, professional and energetic service.
When you choose us as your California movers, you can cut down on stress and start enjoying everything your new community has to offer right away. We also offer short and long-term storage options, and a packing service through our teams of Speedy Move Packers.
This makes them the fastest and most efficient movers around. If you need help packing away fragile items, our Speedy Move Packers can help you out! Our team of Packers is full of professionally trained students who will carefully pack away your fragile items to ensure they make it safely to your new home.
If you are looking forward to a move to California, Speedy Move is here to help! Our moving company specializes in long-distance and commercial moves to and from California.
Of course, moving anywhere in Southern California can be just as stressful as it is exciting.
We are prepared to make your Apartment Moving as smooth as possible
Apartment Moving With Speedy Move
We are prepared to make your Apartment Moving as smooth as possible
Apartment Moving Is As Easy As 1-2-3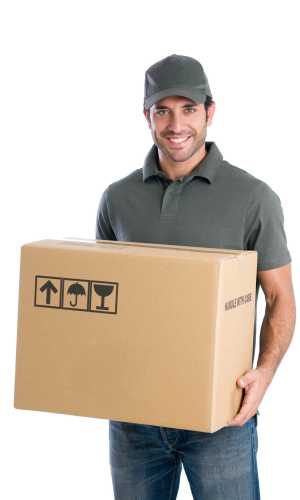 1
Step 1:
Call today for a free Apartment Moving Quote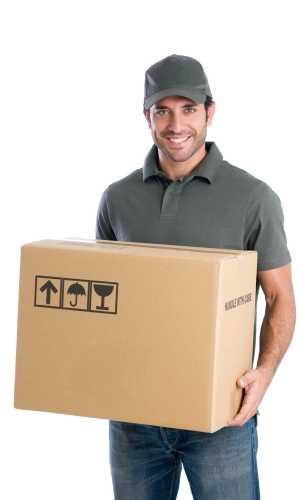 2
Step 2:
Approve the Apartment Moving Quote and Secure the Date with a Deposit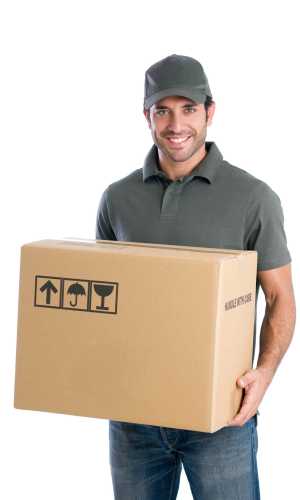 3
Step 3:
Start Packing, We are on Our Way
We are standing by to help you with your Apartment Moving.