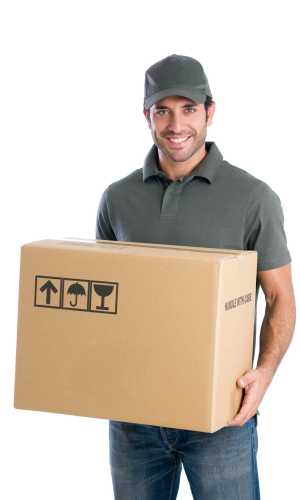 Speedy Move has years of experience moving in California, working for all types of clients.
So stop vacationing there and start looking for California Movers! We offer both local and long-distance moving services that can move you to California from anywhere in the state of California. For those who wish to minimize that stress, Speedy Move is a smart solution.
Every team of Packers has been professionally trained and can safely pack away even the most fragile items. If you are considering a move to or from this lovely town, Speedy Move is here to help! Our moving company specializes in long-distance and commercial moves to and from California.
Fill out our quick online form today to get your free no-obligation move quote. California movers can get you to this family-oriented town on your schedule with no hassles.
Other California movers can't come close to offering the level of service and professionalism that we do.
If you need some extra help packing, our Speedy Move Packers will ensure that even your most fragile possessions are packed away safely. If you're too busy to pack, our Speedy Move Packers will take care of the job for you.
For individuals and families considering making California their residence, it is important to know the city and the best California movers to get the job done.
Our movers must also meet the highest ethical standards and undergo serious training so that you know your belongings are in safe hands.
At Speedy Move, we are experienced in executing local, long-distance, and commercial moves.
We are standing by to help you with your Senior Moving.
Senior Moving With Speedy Move
We are standing by to help you with your Senior Moving.
Senior Moving Is As Easy As 1-2-3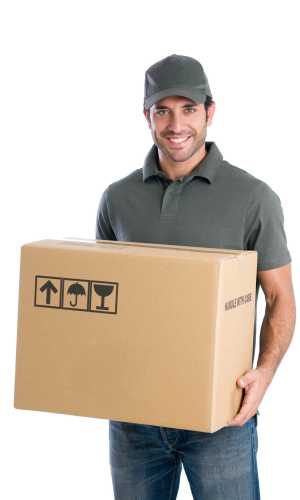 1
Step 1:
Call today for a free Senior Moving Quote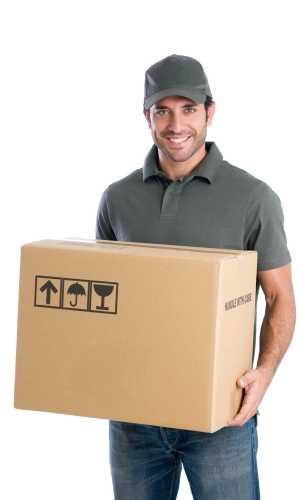 2
Step 2:
Approve the Senior Moving Quote and Secure the Date with a Deposit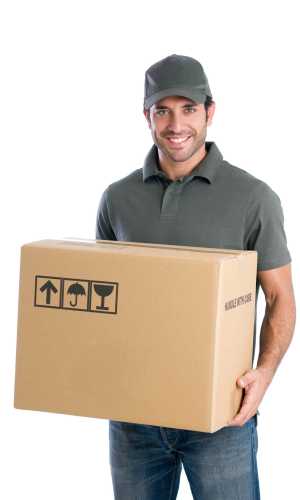 3
Step 3:
Start Packing, We are on Our Way
We are prepared to make your Senior Moving as smooth as possible