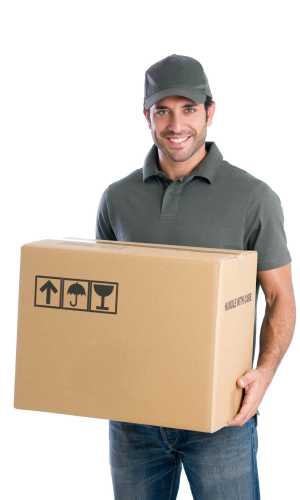 Although there are other California movers available, Speedy Move provides the best service possible.
For those looking to make the move, working with professional California movers is a great way to cut down the stress of relocating. Overall, when considering California movers, there is no need to look further than Speedy Move.
As your movers, we offer a 100% satisfaction guarantee. Whether it be a local, long-distance, or commercial move, we are prepared to ensure a fast and efficient move.
At Speedy Move, we are proud to be the California movers of choice.
Our staff would be happy to give you a free no-obligation move quote!
This unique East Bay community features an inviting combination of commercial and residential areas and is sprinkled with several unique attractions that make the city stand out. For more information on how Speedy Move can handle your next move, please contact us today for a free, no-obligation quote for you upcoming move.
When you require speedy California movers, we are the moving company to call.
If you are considering moving to this wealthy small town, Speedy Move is here to help! Our moving company specializes in long-distance and commercial moves to and from California. As a family-focused community, California hosts many kid-friendly events throughout the year ranging from free movie nights to readings at the public library.
Our Speedy Move Packers are professionally-trained packers who can provide a safe and gentle touch while handling even your most fragile possessions.
We are prepared to make your Storage as smooth as possible
Storage Is As Easy As 1-2-3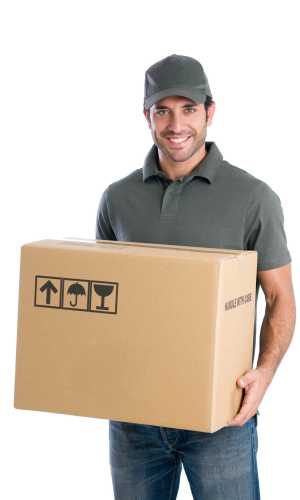 1
Step 1:
Call today for a free Storage Quote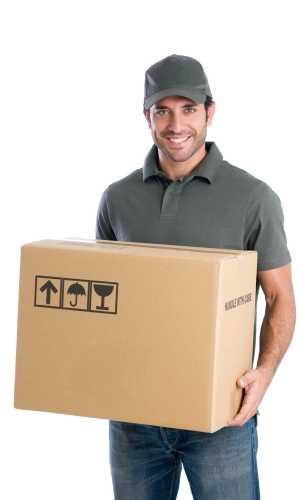 2
Step 2:
Approve the Storage Quote and Secure the Date with a Deposit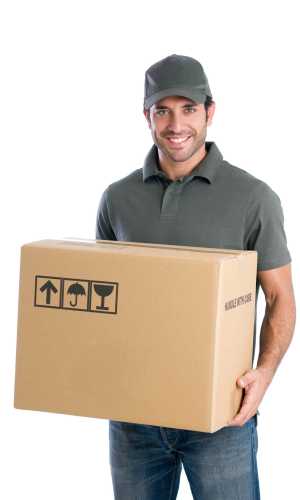 3
Step 3:
Start Packing, We are on Our Way
We are prepared to make your Storage as smooth as possible