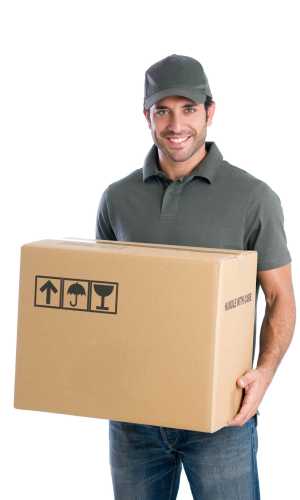 All California movers are thoroughly screened and trained before their first move.
Whether your move is local, long-distance, or commercial, we have a wide range of services that we can help you with. Arrange the details of your upcoming move with us, and we'll take care of the heavy lifting for you.
If all this talk about California's great attractions leaves you wanting more, California movers can make these dreams come true. Call us to request a free no-obligation moving quote today and experience the Speedy Move Difference!
In fact, Speedy Move even has storage facilities available and can help with commercial moves. For a stress-free moving experience and talented movers, Speedy Move is the obvious choice.
In fact, you can see what your neighbors have to say about our California movers! With our 100% satisfaction guarantee, the only thing you have to lose is the stress that comes from moving! So contact us today for a free moving quote and to learn how we can help you on your next move!
Our moving concierge service would be happy to assist you in finding local service providers to cover whatever your needs are whether it be finding a babysitter, storage units, or even a handyman.
Speedy Move stands apart from all other California movers by offering exceptional concierge-level services and many other unbeatable perks.
If you are considering a move to California, Speedy Move is here to help! We provide exceptional services that other movers can't match.
Our California movers may be quick, but they are very careful, too and take great care of your items. If you're planning on moving to California, be sure to give Speedy Move a call.
We are prepared to make your Piano Moving as smooth as possible
Piano Moving With Speedy Move
We are standing by to help you with your Piano Moving.
Piano Moving Is As Easy As 1-2-3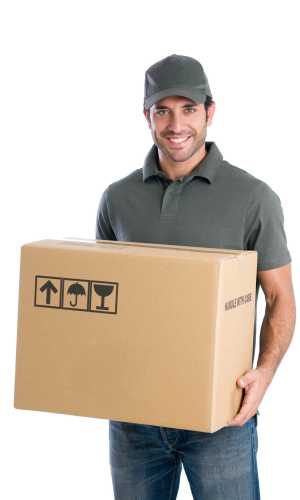 1
Step 1:
Call today for a free Piano Moving Quote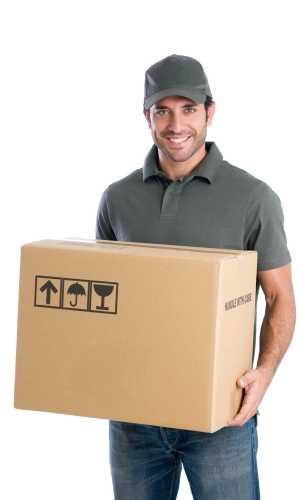 2
Step 2:
Approve the Piano Moving Quote and Secure the Date with a Deposit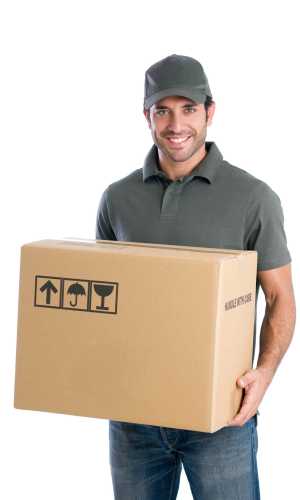 3
Step 3:
Start Packing, We are on Our Way
We are standing by to help you with your Piano Moving.