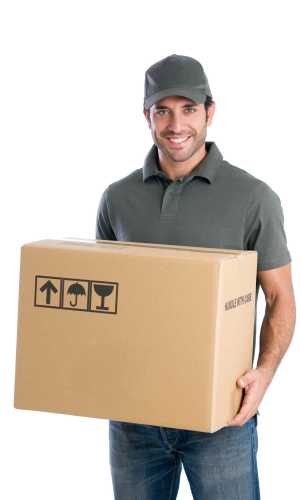 All our California movers are carefully screened and selected so that you know that only the best of the best are handling your move.
When you want California movers who treat your belongings with kindness, count on us.
If these merits have piqued your appetite for adventure, hire California movers to transport your family's items to a new location.
Contact our friendly team, seven days of the week, and receive a free quote at no obligation to you.
Our friendly staff will be more than willing to give you additional information about our services or provide you with a no-obligation, free moving quote.
Additionally, Speedy Move offers service seven days a week providing flexibility and commitment. Instead of stressing out about boxing up your possessions and navigating through a new neighborhood, let our California movers do the heavy lifting for you.
No matter what you enjoy, our California movers team wants to get you settled in so you can discover your city as soon as possible.
If you are considering relocation, spend some time browsing our website where you'll find helpful packing guides and other information that will help you plan your move. Our Speedy Move Packers can help you prepare for your move by carefully boxing even your most fragile items.
If you are considering a move to the area, Speedy Move is here to help! At Speedy Move, we have 15 years of experience as California movers. If you need help packing up your possessions, check out our Speedy Move Packing service! Our packers are professionally trained to handle even the most delicate items with care, ensuring that they make it safely to your new home.
For more information on how Speedy Move can handle your next move, please contact us today for a free, no-obligation quote for you upcoming move.
We are standing by to help you with your Storage In Transit.
Storage In Transit With Speedy Move
We are prepared to make your Storage In Transit as smooth as possible
Storage In Transit Is As Easy As 1-2-3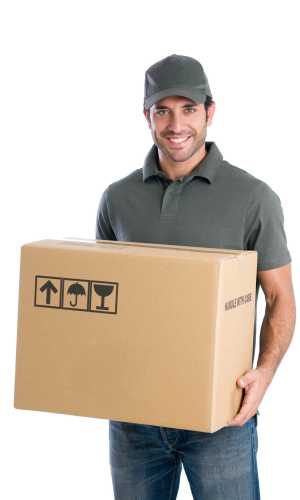 1
Step 1:
Call today for a free Storage In Transit Quote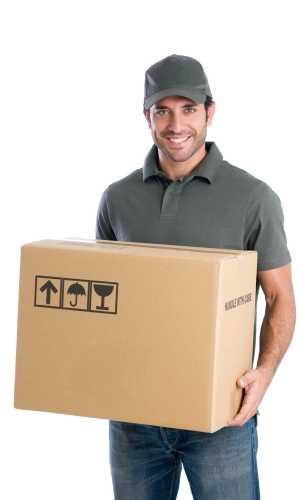 2
Step 2:
Approve the Storage In Transit Quote and Secure the Date with a Deposit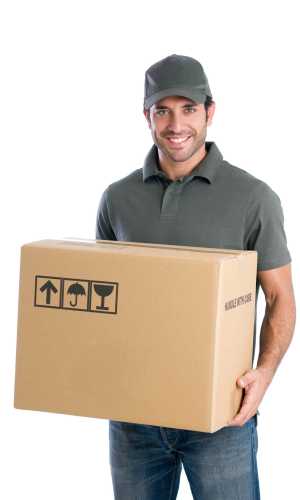 3
Step 3:
Start Packing, We are on Our Way
We are standing by to help you with your Storage In Transit.