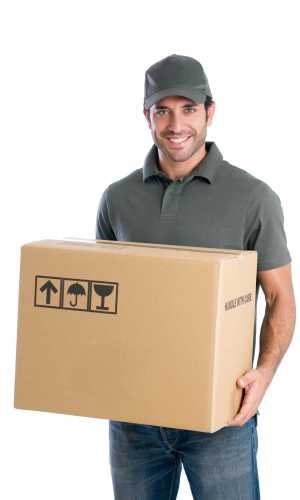 Speedy Move is California's top moving company for commercial, local, and long-distance moves. At Speedy Move, we'll be happy to help you make the transition to California. Are you getting ready to move to California? Do you want to get help with your move from experienced, dedicated professionals who offer unique features like a money-back guarantee? Get a free no-obligation moving quote today!
At Speedy Move, we specializes in local, long-distance, and commercial moves to, from, and within California.
In fact, you can see what your neighbors in California have to say about us! Contact Speedy Move today for a free moving quote and learn how we can help you on your next move. In addition to our local California movers, we offer reliable packing, storage, on-site relocation services.
Overall, when considering California movers, there is no need to look further than Speedy Move. Our Speedy Move Packers can even pack up boxes for you, and storage services are available while you settle into your new home or office.
In addition to helping you physically make the move to your new home, we can also help you get ready to move with our Speedy Move Packing services.
You can greatly reduce your moving stress by letting Speedy Move take care of the heavy lifting for you. For more information on how Speedy Move can handle your next move, please contact us today for a free, no-obligation quote for you upcoming move.
Our moving company specializes in local, long-distance, and commercial moves to, from, and California.
If you want to make moving to California easy, it is important to find reliable California movers.
We are standing by to help you with your Packing Services.
Packing Services With Speedy Move
We are prepared to make your Packing Services as smooth as possible
Packing Services Is As Easy As 1-2-3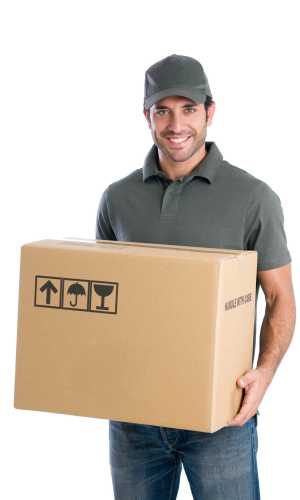 1
Step 1:
Call today for a free Packing Services Quote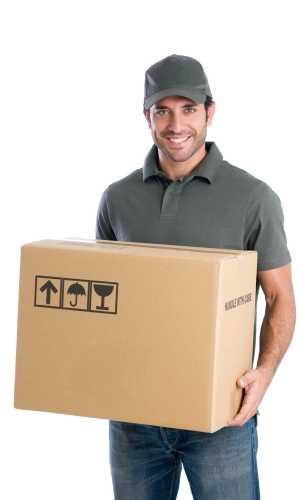 2
Step 2:
Approve the Packing Services Quote and Secure the Date with a Deposit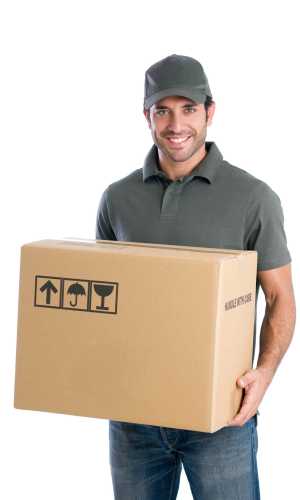 3
Step 3:
Start Packing, We are on Our Way
We are prepared to make your Packing Services as smooth as possible