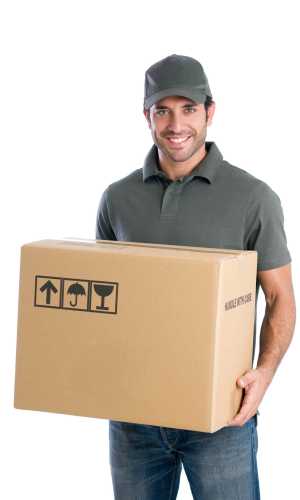 Speedy Move has years of experience moving in California, working for all types of clients.
At Speedy Move, we are always happy to provide you with a stress-free moving experience. The need for California Movers is understandable as the stunning little town is a wonderful place to live.
In addition to hiring only the best moving staff, we use state-of-the-art technology in our offices to ensure that your local, long-distance, and commercial moves go smoothly. If you're in need of California movers, give us a call.
We are experienced in executing both local, long-distance, and commercial moves and are happy to help you with all your moving needs. Those who are worried about getting all their possessions from their old home to their new can depend on California movers for assistance.
Our Speedy Move Packers are here to ensure that all your possessions get safely to your new home. If you are considering relocation, spend some time browsing our website where you'll find helpful packing guides and other information that will help you plan your move.
Winter sports are also enjoyed by many in the surrounding area, with over a dozen ski resorts in the region.
If you are moving to or from California, our dedicated California movers are ready to handle the heavy lifting.
With our 100% satisfaction guarantee, the only thing you have to lose is the stress that comes from moving! Contact Speedy Move today for a free moving quote and learn how our California movers can help you on your next move!
Sunny California is the perfect place to call home.
We are prepared to make your Residential Storage as smooth as possible
Residential Storage With Speedy Move
We are prepared to make your Residential Storage as smooth as possible
Residential Storage Is As Easy As 1-2-3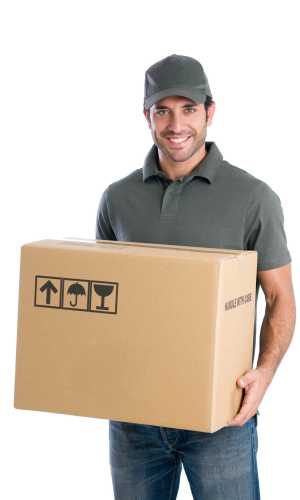 1
Step 1:
Call today for a free Residential Storage Quote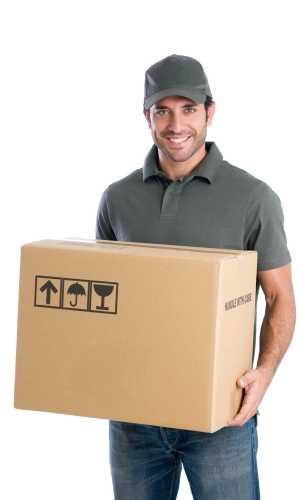 2
Step 2:
Approve the Residential Storage Quote and Secure the Date with a Deposit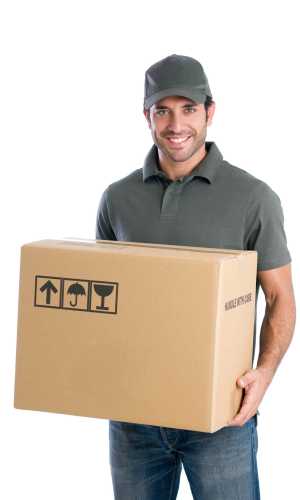 3
Step 3:
Start Packing, We are on Our Way
We are prepared to make your Residential Storage as smooth as possible