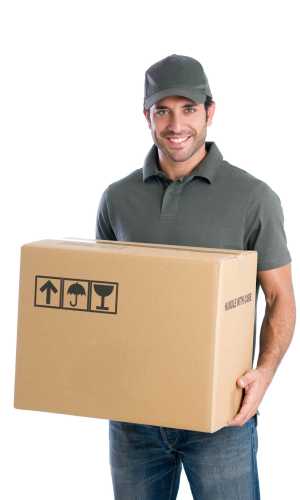 Speedy Move has years of experience moving in California, working for all types of clients.
How many other California movers can say that?
Other California movers can't compare to our level of service and our quality of work. We also keep the same movers on your job.
For a free moving quote, pick up the phone and call Speedy Move, the premier California movers, today. Are you ready to take the stress out of moving to California? Contact the best California movers that offer all the services that you need at an affordable price.
At Speedy Move, we put our experience to use to ensure that we are the best California movers you can find. Not only is California a beautiful and calm place to call home, it is ideally located.
Before you select any other California movers to relocate your household, please consider obtaining a free no-obligation moving quote from Speedy Move. Speedy Move is an established moving company with years of moving experience in California.
If you are moving to California, you are going to need reliable California movers.
Contact us today for a free no-obligation moving quote and to learn how we can help you on your next move! With our 100% satisfaction guarantee, the only thing you have to lose is the stress that comes from moving! Speedy Move also provides Speedy Move Packers, an elite packing service that simplifies the packing process.
We are standing by to help you with your Moving Supplies.
Moving Supplies With Speedy Move
We are prepared to make your Moving Supplies as smooth as possible
Moving Supplies Is As Easy As 1-2-3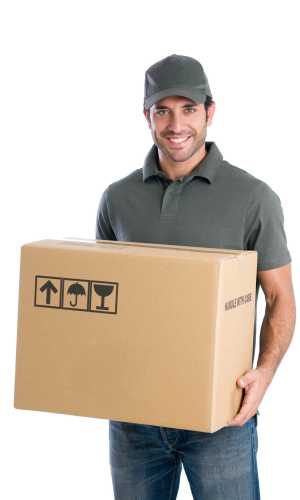 1
Step 1:
Call today for a free Moving Supplies Quote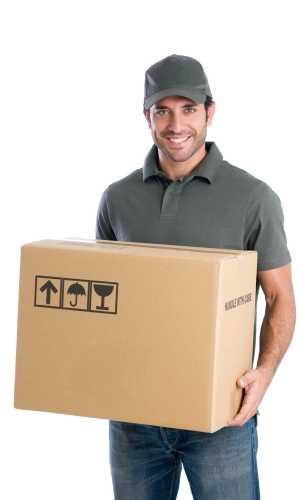 2
Step 2:
Approve the Moving Supplies Quote and Secure the Date with a Deposit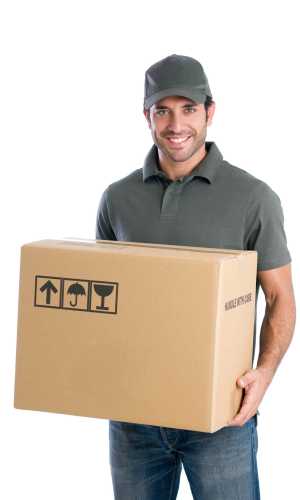 3
Step 3:
Start Packing, We are on Our Way
We are standing by to help you with your Moving Supplies.