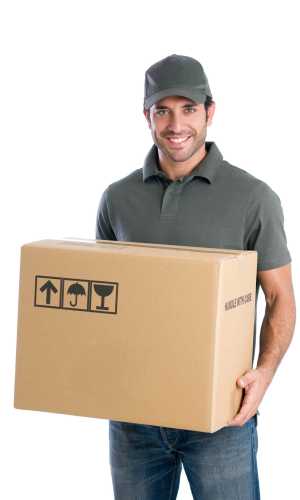 All California movers are thoroughly screened and trained before their first move.
With branches all throughout California, we are your one-stop resource for all your moving needs, no matter where your California move takes you. We know that interstate moves can be stressful, which is why we make sure that the same moving team is with you from beginning to end.
We also make sure that the same movers who load your truck are the same movers who unload your truck. Call us today for a free moving quote.
If you are considering moving to this family-oriented city, Speedy Move is here to help! Our moving company specializes in long-distance and commercial moves to and from California. Our California movers can take all the work out of the moving process by packing, loading and unloading your possessions for you.
In fact, you can see what your neighbors have to say about our California movers. Clients can choose between local, long-distance, commercial, and on-site moving and much more.
No matter how exciting your new home is moving can be an incredibly stressful experience.
If you are considering a move to California, Speedy Move is here to help! We provide exceptional services that other movers can't match.
Over the years, Speedy Move has worked for both residential and commercial clients. At Speedy Move, we are proud to take the stress out of the moving process by helping you get settled in your home.
We are prepared to make your Contact as smooth as possible
Contact Is As Easy As 1-2-3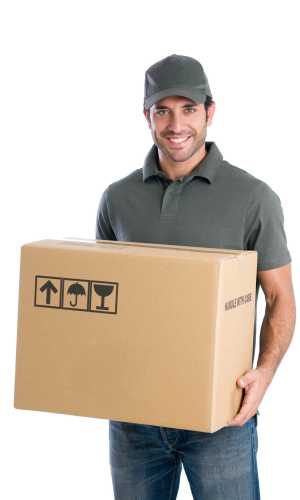 1
Step 1:
Call today for a free Contact Quote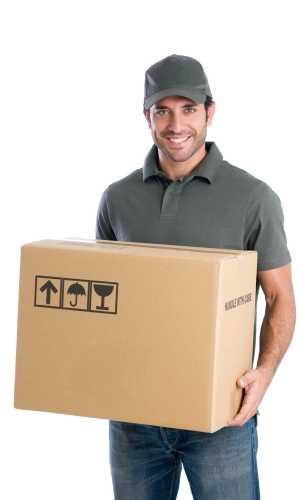 2
Step 2:
Approve the Contact Quote and Secure the Date with a Deposit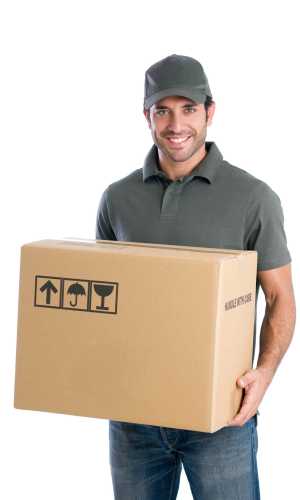 3
Step 3:
Start Packing, We are on Our Way