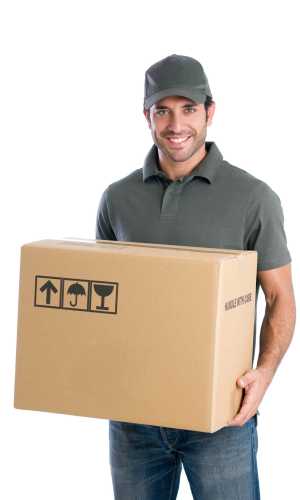 All our movers are extensively screened and trained before they are allowed to join our team.
Don't start moving to California without giving Speedy Move a call first. We know that interstate moves can be stressful, which is why we make sure that the same moving team is with you from beginning to end.
In addition to offering the best in moving services, our Speedy Move Packers can help you get ready for the big day by assisting you as you pack your possessions for the move. When you want a crew of careful yet enthusiastic movers, Speedy Move is the locally-owned company to call on.
You will also notice that our California movers strive to save you time and money by providing fast and efficient service. No matter if you're undertaking a local, long-distance, or commercial move, Speedy Move has you covered.
Our California movers are different than any other business in the area. Speedy Moves are unique among California movers.
Moving to California provides families with an exciting opportunity to live in a seaside town that is strategically located just north of San Diego.
If you are considering a move to the area, out California movers are here to help! Speedy Move specializes in local, long-distance, and commercial moves to, from, and within California. With this type of efficiency, you only have to provide special instructions once, and the same movers are held accountable.
At Speedy Move, we are proud to provide reliable, trustworthy moving services for families throughout California.
We are standing by to help you with your Office Packing.
Office Packing With Speedy Move
We are standing by to help you with your Office Packing.
Office Packing Is As Easy As 1-2-3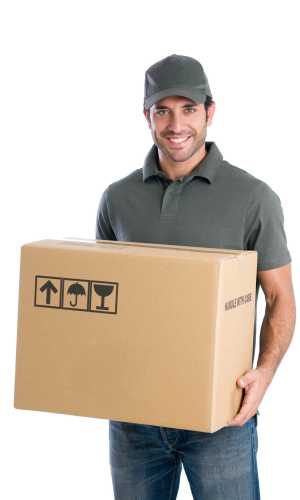 1
Step 1:
Call today for a free Office Packing Quote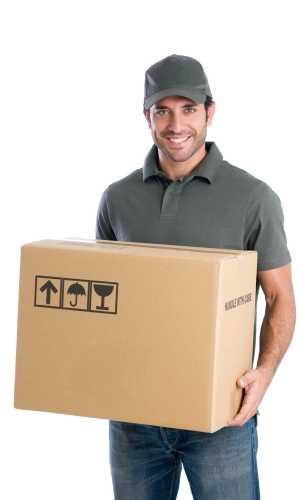 2
Step 2:
Approve the Office Packing Quote and Secure the Date with a Deposit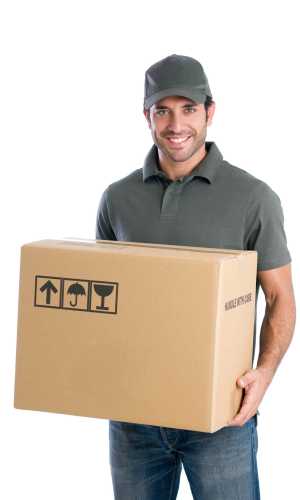 3
Step 3:
Start Packing, We are on Our Way
We are prepared to make your Office Packing as smooth as possible