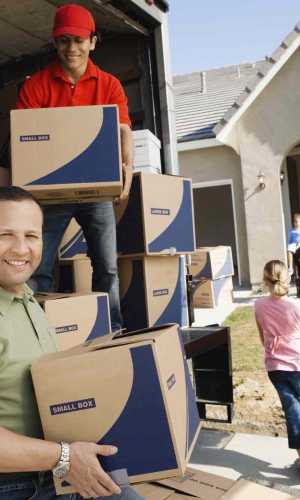 All our movers are licensed, insured and trained to handle your possessions safely throughout your entire move. While other California movers might hire temporary labor to help move and care for your most precious items, we don't. You can trust our movers to take care of your precious possessions.
Speedy Move is California's top moving company for commercial, local, and long-distance moves. Call us today for a fast, free and competitive moving quote.
Our moving company specializes in local, long-distance, and commercial moves to, from, and within California.
Clearly, Speedy Move is the best of all California movers, but to find out for yourself contact us for a free moving quote. Our movers are drug and smoke-free, and receive extensive training.
We know that you want to choose the best California movers.
Our California movers are ready to simplify and streamline your next move. If you are considering a move to this scenic area, Let Speedy Move take care of the heavy lifting for you.
Our local, professional, and friendly California movers are here to help families make the transition to their new community without missing a beat. We screen our movers to find the most polite, respectable, and dedicated individuals to help you with your move.
We are prepared to make your Faq as smooth as possible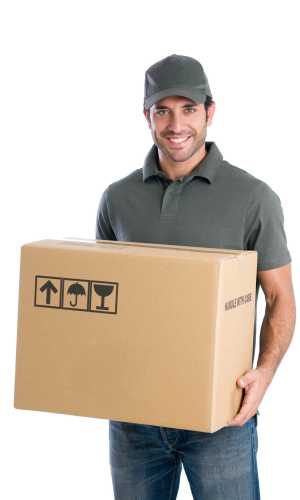 1
Step 1:
Call today for a free Faq Quote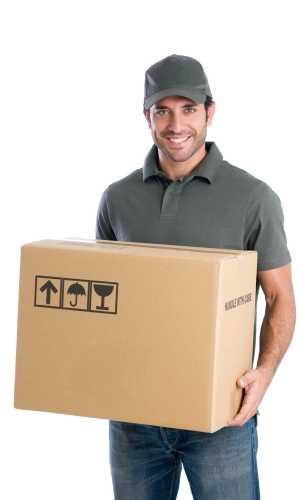 2
Step 2:
Approve the Faq Quote and Secure the Date with a Deposit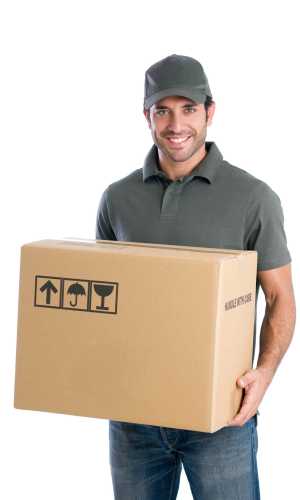 3
Step 3:
Start Packing, We are on Our Way