An exceptional educational system, a low crime rate, shopping ranging from boutiques to retail outlets, and a variety of dining options are among the incentives for moving to California. You do not have to worry about hiring amateur movers because all our employees go through vigorous training from day one.
Give us a call today, and let us show you the Speedy Move difference. In addition to our friendly and professional movers, we also offer a wide array of services designed to make the transition to your new home as smooth as possible.
Choose Speedy Move for all your moving needs. Make us your official California movers, and experience why we rank as the No.
Whether you're moving from a studio apartment or a 5-bedroom family home, our California movers are here to help make the transition go smoothly.
We are a reputable moving company that specializes in providing high-quality and reliable residential and office furniture movers near me services. Our friendly staff will also be more than happy to give you a free, no-obligation moving quote.
Our movers in California are always happy to provide cost-effective solutions for any of your residential and office furniture movers near me needs.
If you are looking forward to a move to or from California, Speedy Move is here to help! Our moving company specializes in long-distance and commercial moves to and from California. We support you during every phase of the moving process, to make your move as stress-free as possible.
Choosing our California movers is a great way to make the transition to this fun, lively community without too much stress.
We are prepared to make your Short Term Storage as smooth as possible
Short Term Storage With Speedy Move
We are standing by to help you with your Short Term Storage.
Short Term Storage Is As Easy As 1-2-3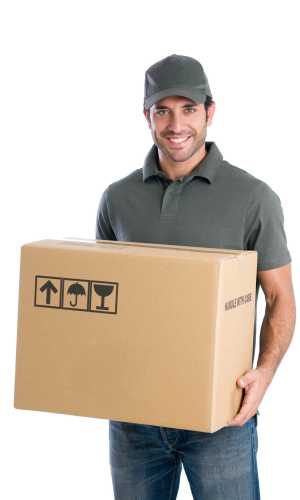 1
Step 1:
Call today for a free Short Term Storage Quote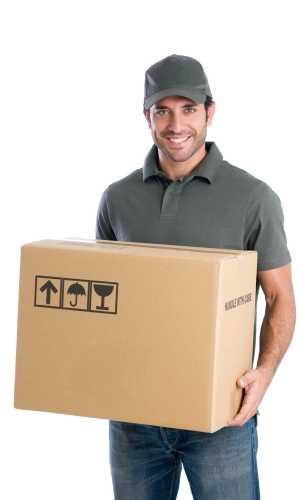 2
Step 2:
Approve the Short Term Storage Quote and Secure the Date with a Deposit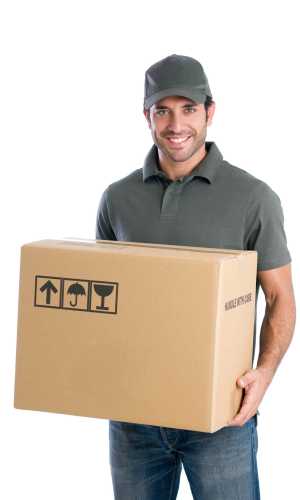 3
Step 3:
Start Packing, We are on Our Way
We are prepared to make your Short Term Storage as smooth as possible