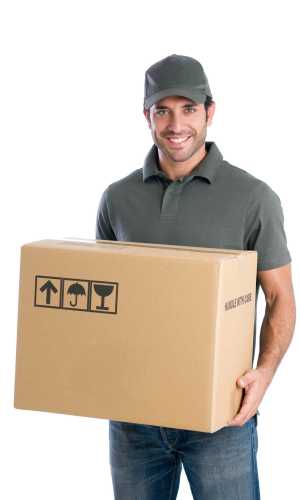 An organized move is an easier move and choosing the right California movers will make a difference.
Fill out our online form today to get your free, no-obligation moving quote. When you use our California movers we will make sure your move is uncomplicated and worry-free.
With our 100% satisfaction guarantee, the only thing you have to lose is the stress that comes from moving! Contact us today for a free moving quote and to learn how we can help you move to your new home!
Families who hire professional California movers will find that making the adjustment to their new home is much easier when Speedy Move takes care of the heavy lifting. Thinking of moving in or out of the area of California? Our professional movers are here to help!
Our movers in California are always happy to provide cost-effective solutions for any of your residential and commercial relocation companies needs.
We are proud to be your California movers of choice and look forward to assisting you with all your moving needs. So if you're looking for California Movers, give us a call at and get a free quote.
If you are considering calling this coastal paradise your home, Speedy Move is here to help. If you are moving to California, you are going to need reliable California movers.
Speedy Move is a full-service moving company that can cater to the needs of any client. If you need help packing away your fragile possessions, you should check out our Speedy Move Packers.
We are standing by to help you with your Full Service Moving.
Full Service Moving With Speedy Move
We are prepared to make your Full Service Moving as smooth as possible
Full Service Moving Is As Easy As 1-2-3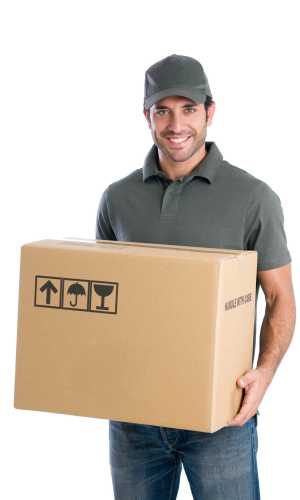 1
Step 1:
Call today for a free Full Service Moving Quote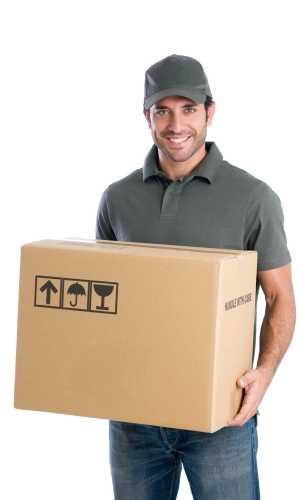 2
Step 2:
Approve the Full Service Moving Quote and Secure the Date with a Deposit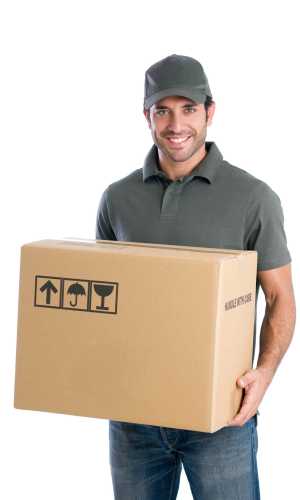 3
Step 3:
Start Packing, We are on Our Way
We are standing by to help you with your Full Service Moving.