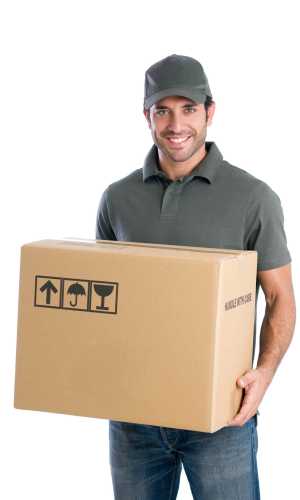 Also, check out our amazing packing professionals, Speedy Move Packers.
While there are numerous California movers available to get the job done, none can compare to Speedy Move. If you're moving here for a new job or to be in a relaxing suburban environment, you'll want to check out what our California movers can help you with.
Our professional California movers can ensure that your entire move is as smooth and efficient as possible from start to finish.
Our movers are reliable and we offer distinctive perks such as a moving concierge service and live support any day of the week.
Whether you're moving for a new job, pursuing your education or another opportunity, our California movers are here to ensure a smooth transition.
Our California movers also provide reliable packing, storage, on-site relocations, and our distinctive concierge service.
Relocating to a new home can be a daunting task, but our California movers can ease your stress by handling your move from start to finish.
Do you need professional moving help in the California area? With our 100% satisfaction guarantee, the only thing you have to lose is the stress that comes from moving! So contact us today for a free moving quote.
If you are considering moving to California, you should make Speedy Move your mover of choice! One of the main advantages of using Speedy Move is the quality of movers that we hire.
Our moving company specializes in long distance and commercial moves to and from California.
Our moving company specializes in local, long-distance, and commercial moves to, from, and within California.
We are prepared to make your Residential Moving as smooth as possible
Residential Moving With Speedy Move
We are standing by to help you with your Residential Moving.
Residential Moving Is As Easy As 1-2-3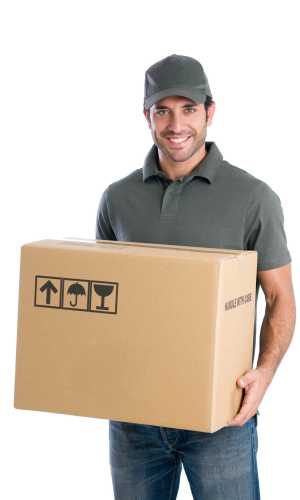 1
Step 1:
Call today for a free Residential Moving Quote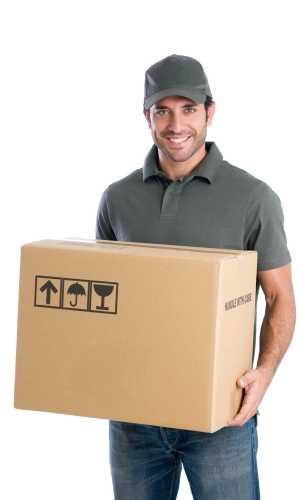 2
Step 2:
Approve the Residential Moving Quote and Secure the Date with a Deposit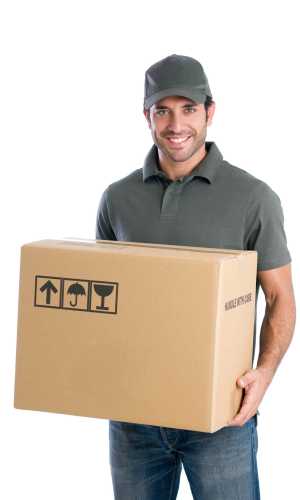 3
Step 3:
Start Packing, We are on Our Way
We are standing by to help you with your Residential Moving.