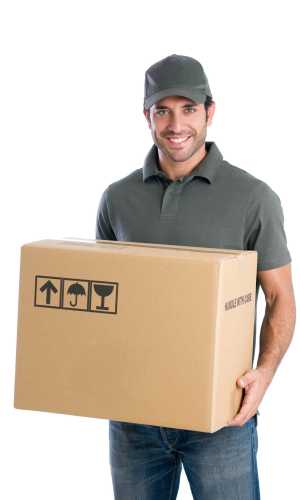 Speedy Move has years of experience moving in California, working for all types of clients.
Moving to California shouldn't be a hassle if you choose the right movers.
The area is characterized by its hot, dry summers and short, mild winter seasons. At Speedy Move, we're proud to be your California movers of choice.
Give us a call today for a free, no-obligation moving quote or to book a move today. If you are considering a move to the area, Speedy Move is here to help! At Speedy Move, we have 15 years of experience as California movers.
In fact, you can see what your neighbors in California have to say about us! Contact Speedy Move today for a free moving quote, and learn how we can help you on your next move.
Of course, the city is home to many smaller parks that serve the needs of residents and their children.
Give us a call today, and let us show you the Speedy Move difference. We also make sure our movers are drug free, so you and your family can feel comfortable spending the day around our employees.
Our friendly office staff will support you throughout your move no matter your needs, and we use a proprietary software program to ensure that all your possessions arrive at your new home on time.
With branches all throughout California, we are your one-stop resource for all your moving needs, no matter where your California move takes you. Overall, when considering California movers, there is no need to look further than Speedy Move.
We are standing by to help you with your House Moving.
House Moving With Speedy Move
We are standing by to help you with your House Moving.
House Moving Is As Easy As 1-2-3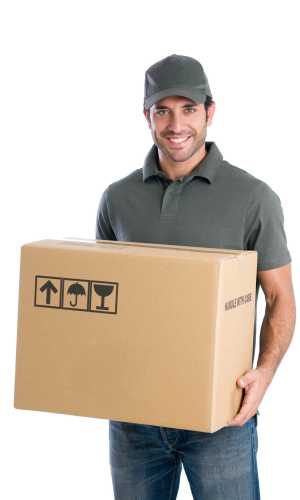 1
Step 1:
Call today for a free House Moving Quote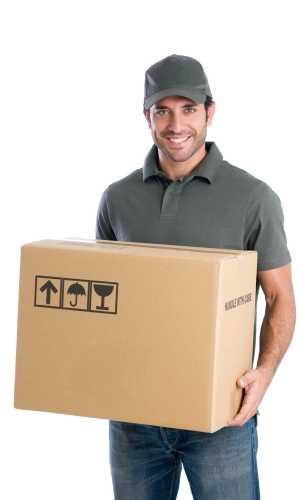 2
Step 2:
Approve the House Moving Quote and Secure the Date with a Deposit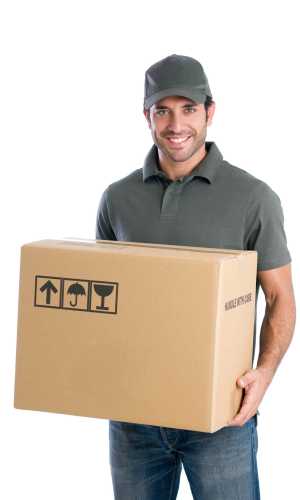 3
Step 3:
Start Packing, We are on Our Way
We are prepared to make your House Moving as smooth as possible