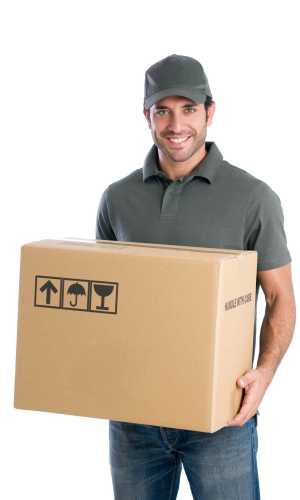 And don't forget our 100% satisfaction guarantee! Relocating to a new home can be a daunting task, but our California movers can ease your stress by handling your move from start to finish.
If you're in need of California movers, give us a call. Contact us today for a free move estimate.
Our California movers are different than any other business in the area. For those who love the outdoors, California is an excellent place to call home.
Speedy Move's California Movers Will Get You Settled! We know moving is stressful, but it's our job to ease your transition.
An organized move is an easier move and choosing the right California movers will make a difference.
Whether it be a local, long-distance, or commercial move, we are prepared to handle any relocation.
If you are preparing for your next move, our California movers are here to help. Our California movers know the area and can help make your move as easy as possible.
Our movers are responsible for the quality of your move, and with the same crew beginning and ending a move, there's no need to repeat instructions or warn newcomers about fragile items.
Hoisting With Speedy Move
Hoisting Is As Easy As 1-2-3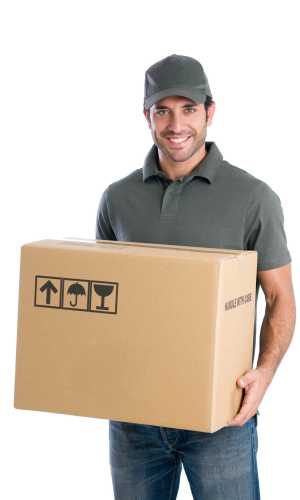 1
Step 1:
Call today for a free Hoisting Quote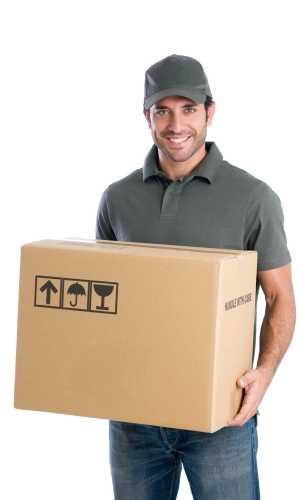 2
Step 2:
Approve the Hoisting Quote and Secure the Date with a Deposit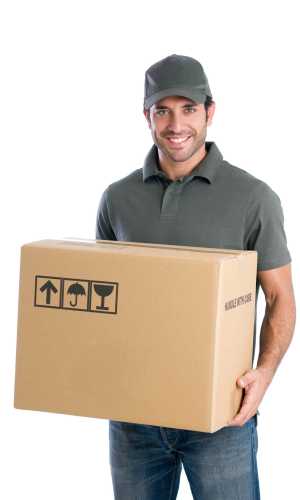 3
Step 3:
Start Packing, We are on Our Way
We are prepared to make your Hoisting as smooth as possible