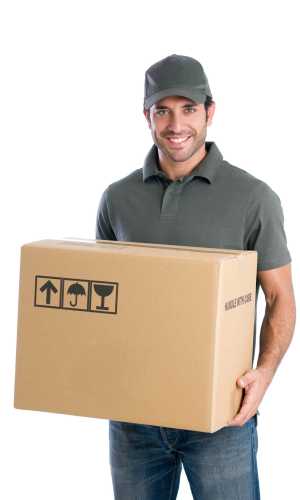 Another reason that we are different is the fact that you can reach us seven days a week.
Speedy Move are dedicated to getting your move done quickly and carefully.
You can rest assured knowing that our California movers are the best the industry has to offer. In addition to our local California movers, we offer reliable packing, storage, on-site relocation services.
Choosing the right California movers will ease the transition to your new home and take the stress out of moving.
Are you looking for the best movers who operate in the California?
Fortunately, Speedy Move offers a full array of moving services.
Whether you're moving for a new job, pursuing your education or another opportunity, our California movers can have you settled in no time. At Speedy Move, we're here to help you adjust to your new community by acting as your California movers.
If you want to make moving to California easy, it is important to find reliable California movers.
If you need help packing, our Speedy Move Packers can help you with pre-move packing. Speedy Move is a full-service moving company that can cater to the needs of any client.
We know that there are a lot of California movers out there, but there are no other companies like us.
We are prepared to make your Contact Us as smooth as possible
Contact Us With Speedy Move
Contact Us Is As Easy As 1-2-3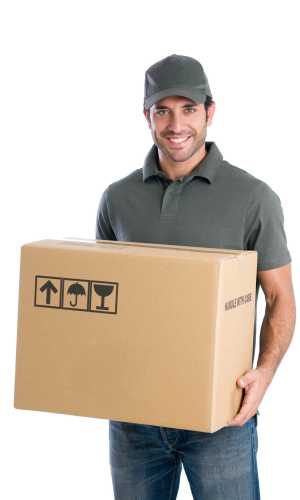 1
Step 1:
Call today for a free Contact Us Quote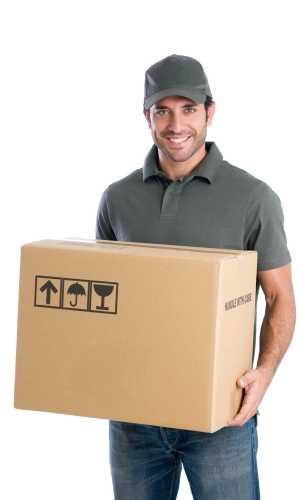 2
Step 2:
Approve the Contact Us Quote and Secure the Date with a Deposit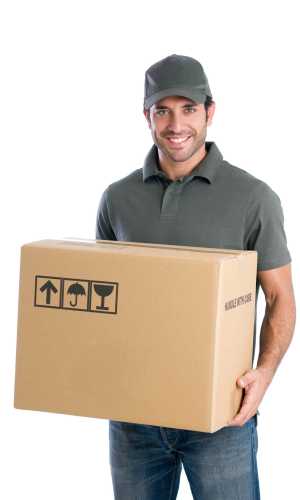 3
Step 3:
Start Packing, We are on Our Way
We are prepared to make your Contact Us as smooth as possible