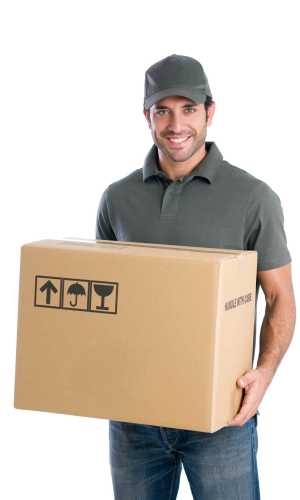 Jun 26, 2022 -
If you're trying to move across country, and are getting the run around by a fake moving company, there are a few warning signs that will let you know that you're dealing with a fake mover. By the time you're reading this, you could have just moved and are facing the possibility of having your property stolen or your personal items stolen, which is why you need to know what to look for.
The first thing that you need to look out for is if your mover doesn't have a license. This can be a red flag because you don't want to have to deal with a company that's only in it for themselves. You need to find out from them if they have a license and if they're bonded, so that you know you're dealing with someone who's professional.
Next, there are some common moving mistakes that people make. The first one is getting the moving supplies before they're actually needed. You don't want to have to wait until the last minute to find the things you need, so make sure you have them on hand before you begin. This will help you save time, not to mention help you avoid the scams.
One of the most common problems is having a fake moving company. Many times, these people will charge for the services, and if you don't know the company, you may think that they're professional. However, the problem is that they'll never deliver the moving service to your new home or apartment. Instead, they'll be standing around trying to get the move completed, which can be very annoying for you.
There's also a possibility that your moving company will try to rip you off. They'll say that they can save you money by doing things for you that you don't need to. This is not the case, because when you're moving around the country, there's no way you'll have all the time in the world to figure out all the moving supplies, so they might try to take advantage of you.
Finally, another warning sign that you're dealing with a fake mover is if they try to charge you for a moving package that's not worth the money. They may have extras that they want you to buy that you won't need. to put on the package. This can be a way for them to make a profit on you, so you need to be careful.
These are just a few of the common mistakes that people make when it comes to dealing with moving. If you have the time and patience, you can avoid these problems, but if you can't afford to pay someone to do it, here are a few moving tips that will help you.
First, get your moving supplies together ahead of time, so that you don't have to spend extra money. You can get them at your local WalMart or thrift stores. Make sure that you have a list of the supplies that you need, so that you know exactly what you need.
Second, make sure that your supplies are all in good condition. Any moving supplies that you're going to need should be in good shape. This means that they are not broken, and that they are not damaged. Also, make sure that you've included any padding so that you don't have to worry about the moving boxes falling through.
Finally, pack your boxes in layers. This way, they won't get soggy or damaged. You should also have a box liner, which will keep your bones in good shape. for a long time.
Now that you've learned the warning signs that you're dealing with a fake mover, you can use them to avoid any future problems. The next time that you're in a moving situation, you can be sure that you're doing everything that you can to avoid a problem. So many people think that they'll be able to skip this problem, but there are things that you can do.
It's a good idea to try to get a moving quote from someone else. This way, you'll know exactly what you'll need to do. This way, you can compare prices. If you're moving in a hurry, you can take a look at prices online, and you can find out what prices they're going for in a moving company.
Additional Articles: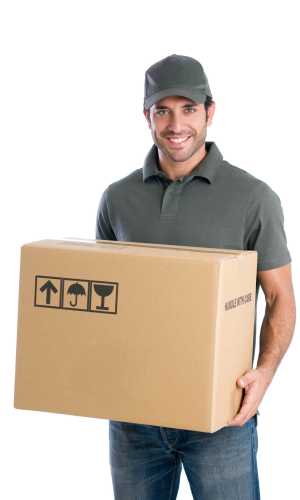 10 Tips For Moving An Elderly Parent
Jul 22, 2012 -
It is important for elderly parents to know their rights in moving to another place. Many times they do not even know that there are laws in place that protect them from being mistreated during their transition. If you are an elderly parent considering the relocation of your loved ones, read the following information to find out the ways that you can protect your family from any abusive or uns
---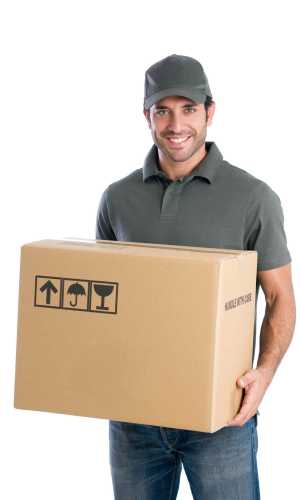 Easy Tips For Packing Up Your Garage
Jul 15, 2012 -
When it comes to organizing your garage and packing your bike, there are a few easy tips you can implement to make things a whole lot easier on yourself. If you're in the process of moving into a new home or if you're just looking to make your garage seem less like a garage and more like an usable space, it's time to start following these easy tips for packing your garage.
Th
---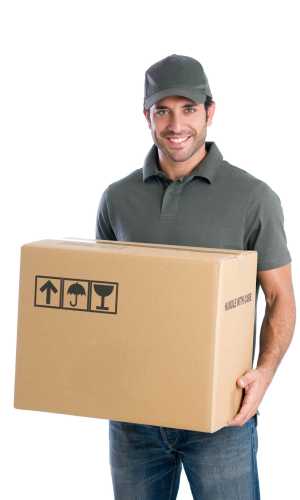 How To Pack A Portable Moving Container
Jul 8, 2012 -
If you are planning a move or need a place to store your belongings while waiting for your moving truck to arrive, you might want to consider renting a portable moving container instead of purchasing one. There are a number of different models that you can rent from a moving company, and you can rent a portable storage unit in many different ways.
You can rent a portable stor
---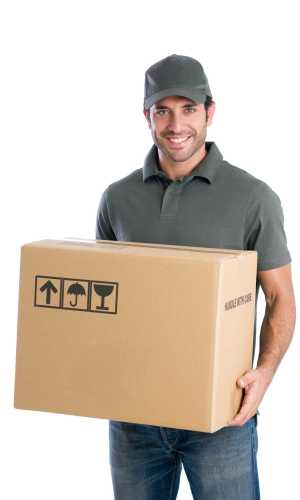 How To Know If A Moving Company Is Legitimate
Jul 1, 2012 -
The question of how to know if a moving company is legitimate is something that you may have to face when you are planning a move. There are a lot of moving scams in the market and it is very important to be cautious. This article will give you some good information about the most common moving scams.
One of the first things that you have to keep in mind when you are planning
---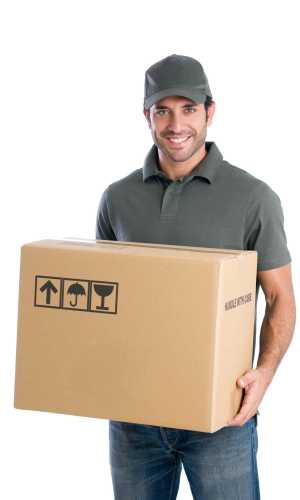 Get Organized And Avoid Losing Items During Your Move
Jun 24, 2012 -
The best way to keep everything you have packed for your move organized is to follow some basic packing tips. It's not uncommon for people to become overwhelmed by the amount of packing and organization that they have to do. It's not uncommon for people to find it difficult to sort through all of the items they have packed for a move. If you are a person who is overwhelmed by their packing, he
---